Here's How to Double Your Results with PlayPix with
No Extra Effort Needed
Unlock Extra Features and Upgrades for Power Users
Worth $6000!
Activate Your Diamond Membership Now Before the Next Price Bump:
Just $197.00
Your low-cost investment is protected
by a 30-day money back guarantee
Hey it's Ben Murray, the spokesperson for PlayPix, and on behalf of Karthik Ramani and the PlayPix team and I just want to say congratulations and welcome aboard.
You just got access to technology and training that's going to help you quickly double your leads, sales, and income from clients in no time.
We Want to Make

Your Life Easier
Before you get started, because you're a smart marketer who took action we want to give you the chance to upgrade your account.
We tried to pack as many features and value into PlayPix on the front end as possible...
but, we did have to leave out some licenses and amazing features to make the software affordable and accessible to everyone.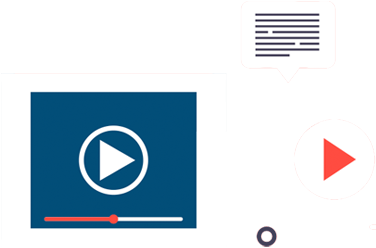 This does include advanced features many serious PlayPix "power-users" will want to get the most out of their purchase and maximize results.
So, if you're one of those users interested in using PlayPix to its full potential to save far more time…
Allow us to introduce: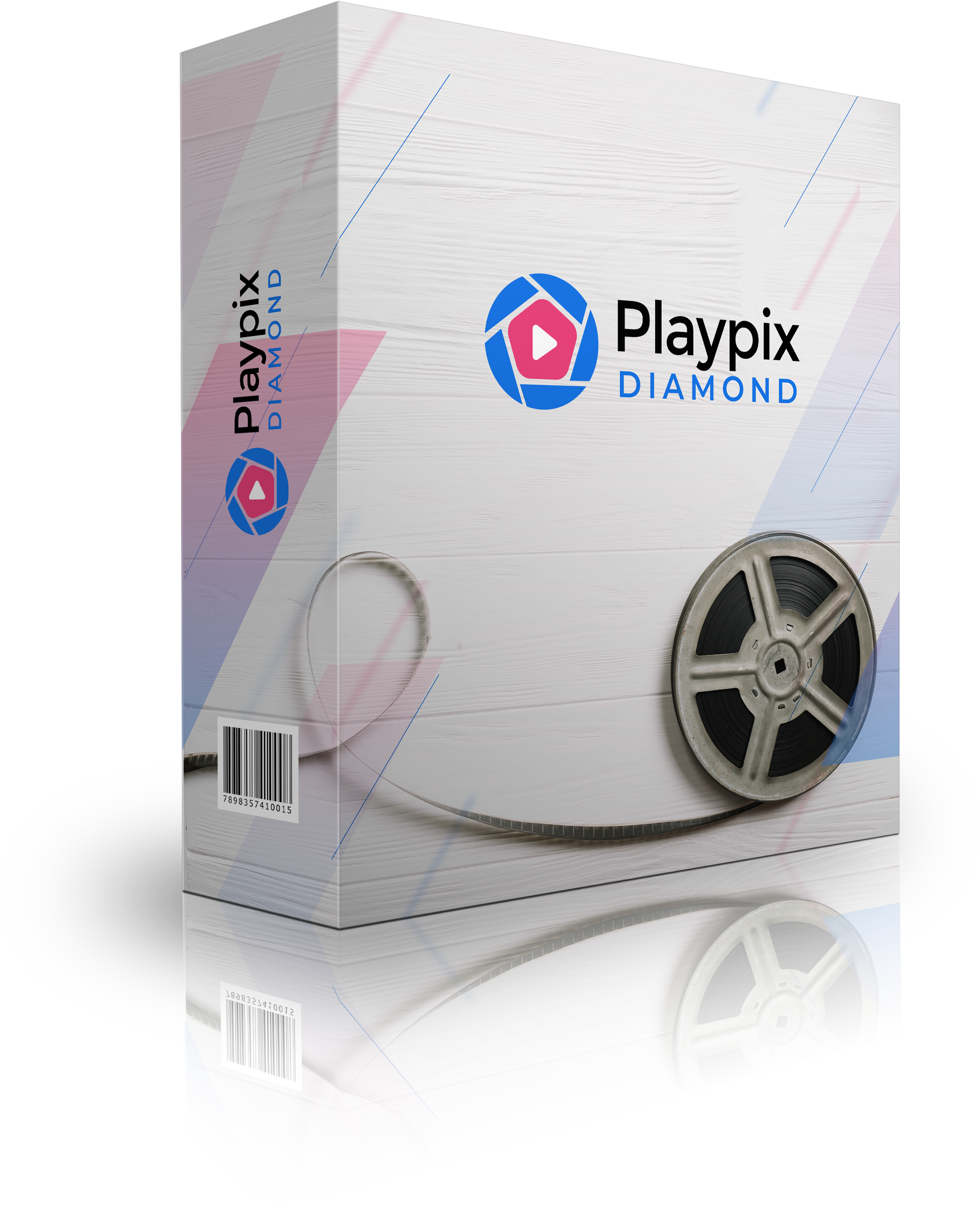 You're Getting More Usage Rights and Features for a
Low One-Time Fee Including: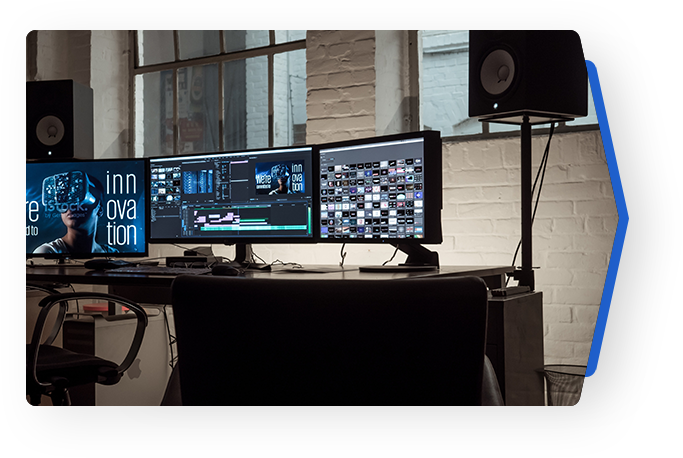 Unlock Extended Video Time
With the front-end version, due to the low price there was a cap on the video render time (2 minutes). But, with the Diamond Upgrade, you can now make videos up to 5 minutes. This is important because Google and YouTube reward longer videos with higher rankings.
Unlock Extended Duration of Imported Clips
Again with the front-end, there was a cap on the duration of the video clips you could import (10 seconds). But, with the premiere Diamond level, you can import longer video clips (20 seconds) long for better content.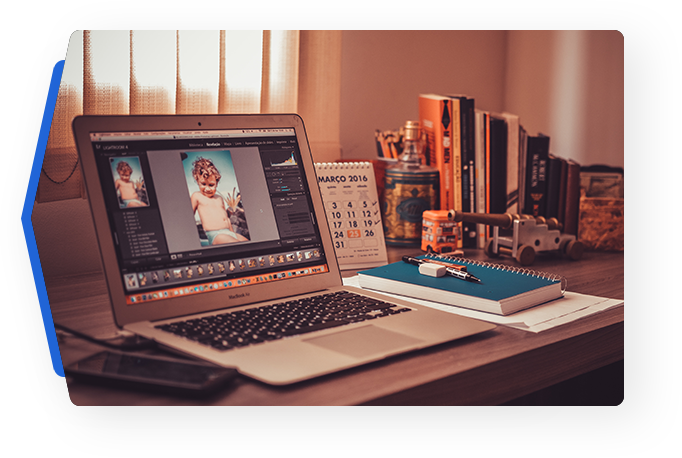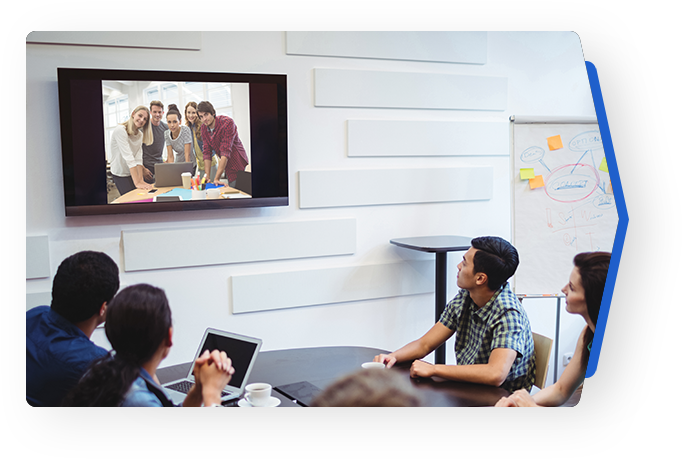 Export at 1920px
You can also make your videos look far nicer by being able to export in the highest quality possible. Export at 1920px for a crisp, clean finish to your video and more shares
Store More Projects
On the front end, you could only store 10 projects at once. Now you can work on 50 projects making it much easier to make money as a video agency and save your video work with PlayPix.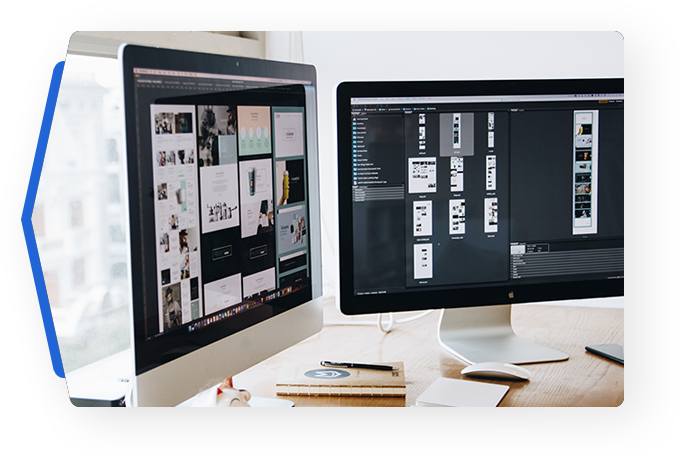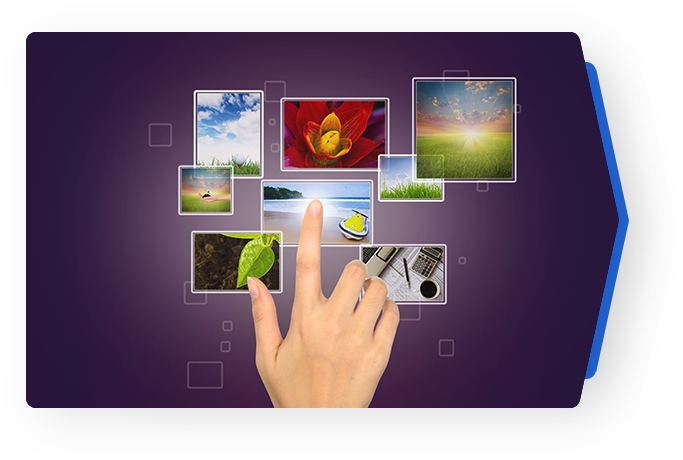 Unlock 2 Million Image Library
Unlock more images in more niches for videos that stand out from the crowd! Now you can quickly create videos for just about any purpose all within the PlayPix app.
Search 2000 More Videos
Quickly add text to any image or video, change Search 2000 More Videos.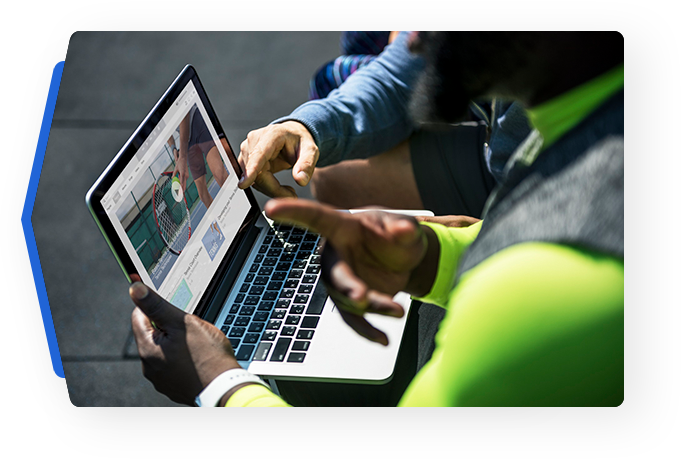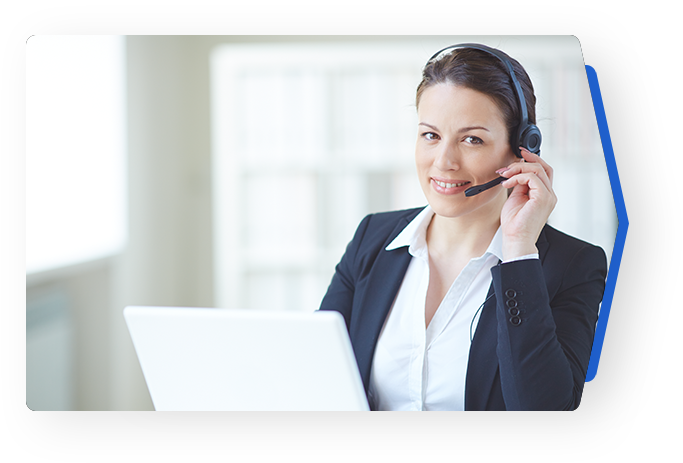 Request Additional Features and VIP Support
The developers plan on upgrading PlayPix month after month and building it out longterm. As a Diamond user, you'll get to submit ideas for what new features you want developed to have it customized for your business.
Get 7 Additional Hot Local DFY Campaigns
Unlock even more DFY campaigns built right into your PlayPix software in even more popular niches including Florists, Pizza Shop, Wedding Planner, Bakery, Injury Laywer, Spa, and AutoDetailing.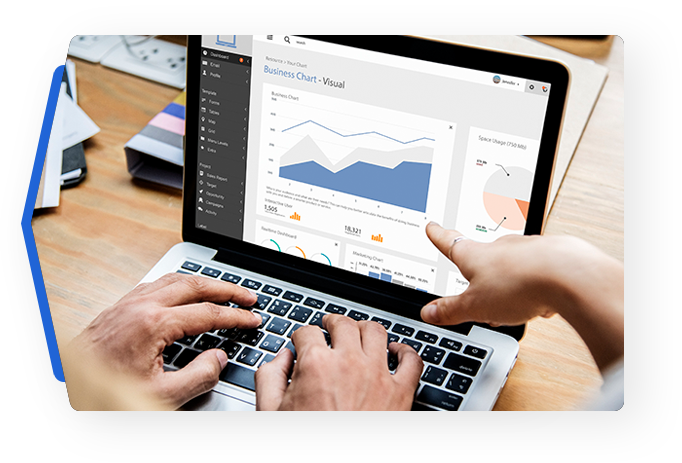 Plus, Get High-Value PlayPix Diamond

Bonuses: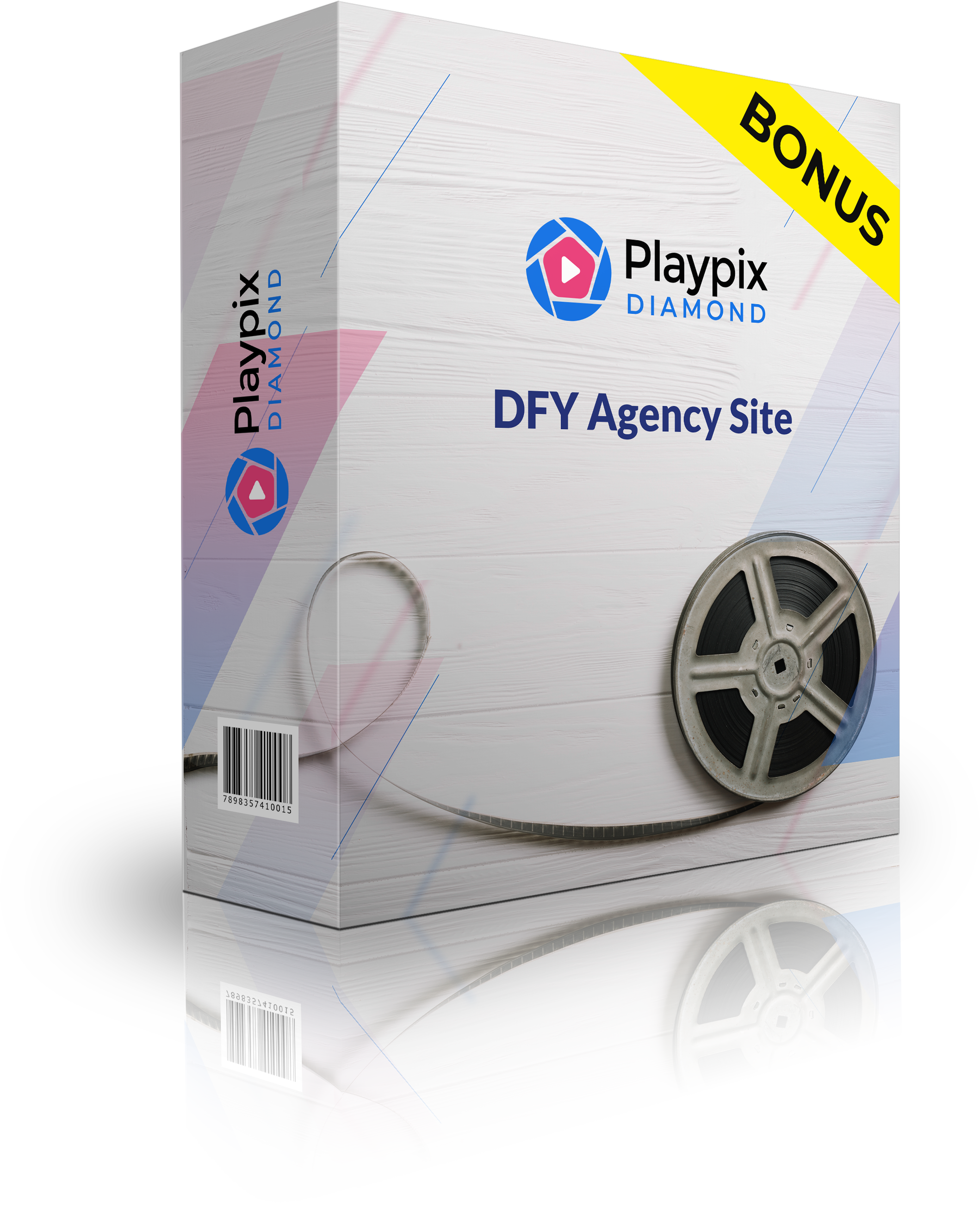 Bonus #1
DFY Agency Site
$497 Value
Get a gorgeous theme to showcase your PlayPix services on and look like a serious, professional business.
This theme is built to help your business look fully professional and help clients reach out to you for a quote or to purchase products!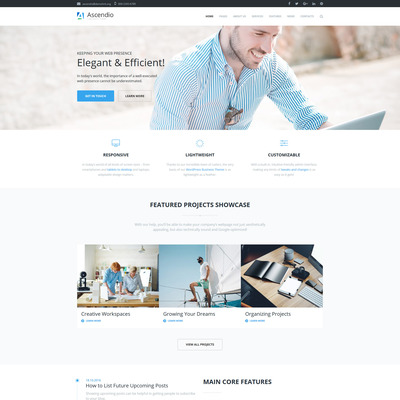 Bonus #2
Agency Graphics
$197 Value
Videos are nothing without high-quality graphics. Now you can get some standalone graphics for you or your clients' sites and videos including:
Hurry Up Graphics
Sections Graphics
Testimonial Boxes
OTO Buttons
OTO Pages
Graphical Headlines
Handwritten Fonts
And so much more…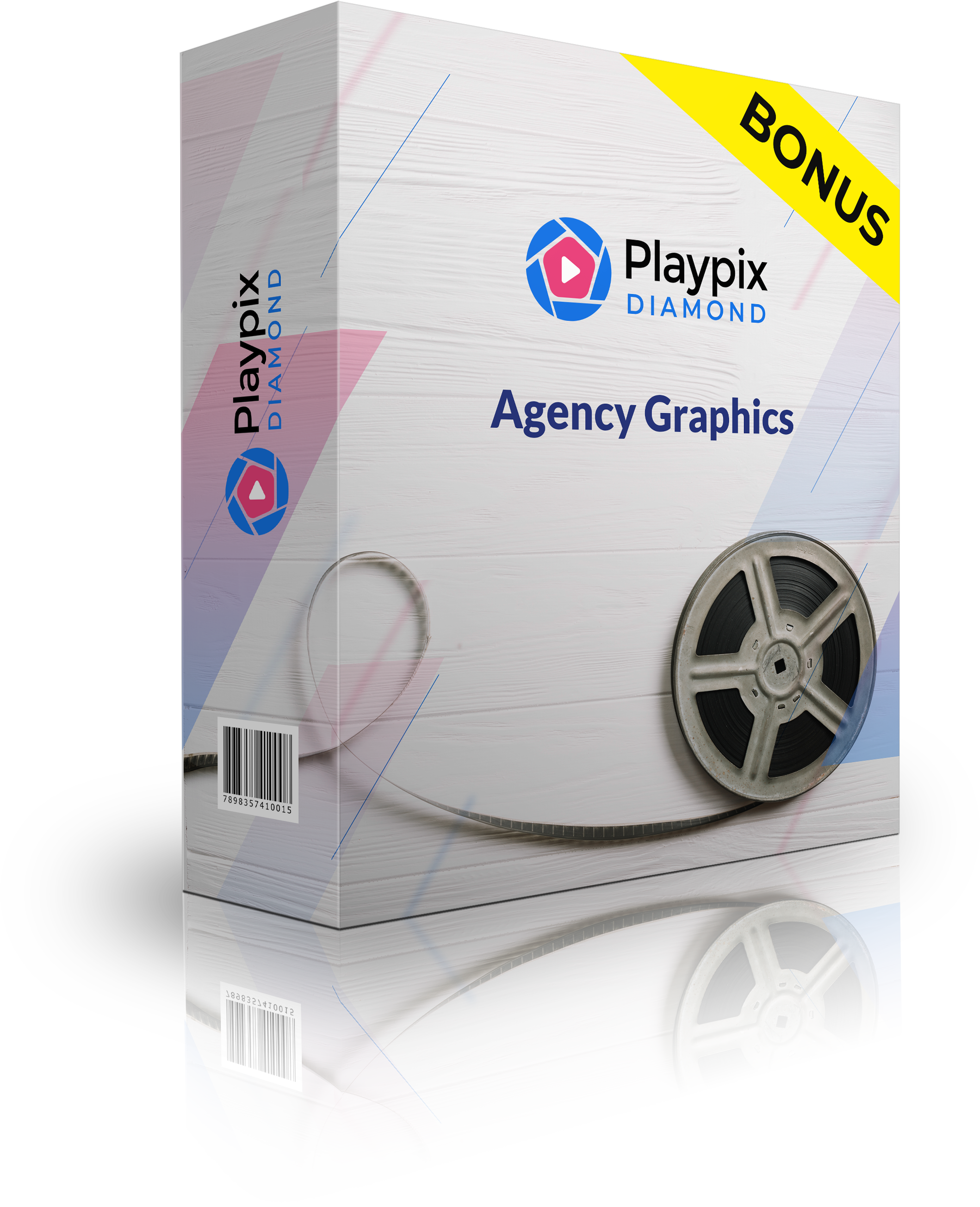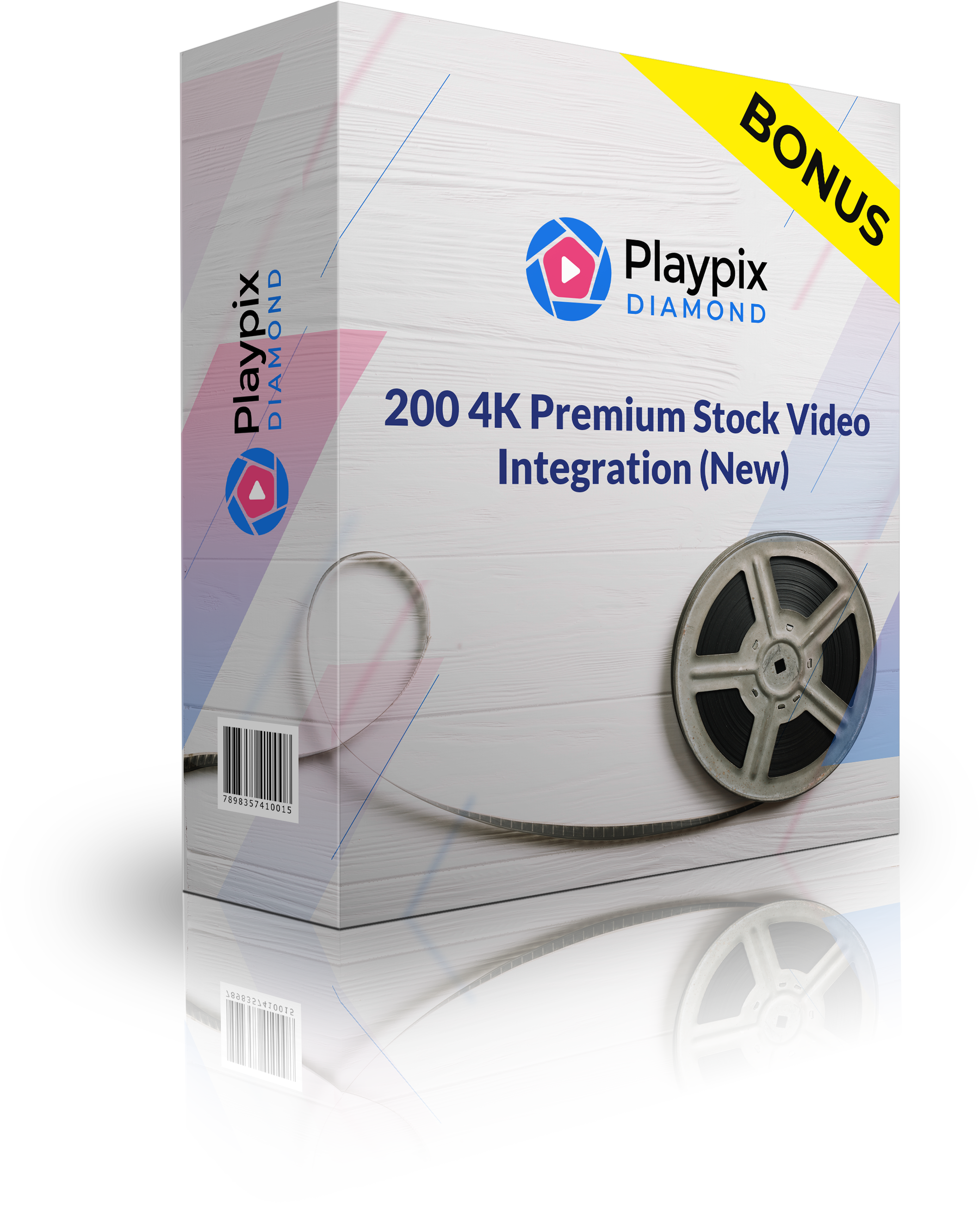 Bonus #3
200 4K Premium Stock Video Integration (New)
$97 Value
You'll get 200 4K Stock Footage reels to integrate into your video marketing and the Commercial Rights to use it for clients projects! These include ariel, scenic, and even abstract background footage to use.
Just one stock video from iStockPhoto starts at $67 for not even standard definition, so this is a massive value that's available limited time only.
Check Out An Example Here:
Bonus #4
Video Portfolio App
$97 Value
Add PlayPix video portfolios to any Wordpress site now!
You can search for channels and playlists, bulk import existing videos as new posts, and even auto-import new videos as posts so you can "set it and forget it." Display options let you customize the player and video placement with no coding. This software works well with most themes, supports custom post types and custom taxonomies, and also includes some useful hooks and filters for advanced users.
BENEFITS AT-A-GLANCE
Create posts from videos in seconds
Works seamlessly with most themes and custom post types
Supports YouTube, Vimeo and Twitch
Curate individual videos by keyword or URL
Easily control video player options via settings page
Automatically imports video thumbnails as
Featured Image
Ability to import tags into your choice of taxonomy (tag, category, custom)
Filters allow customization of imports and embeds for advanced users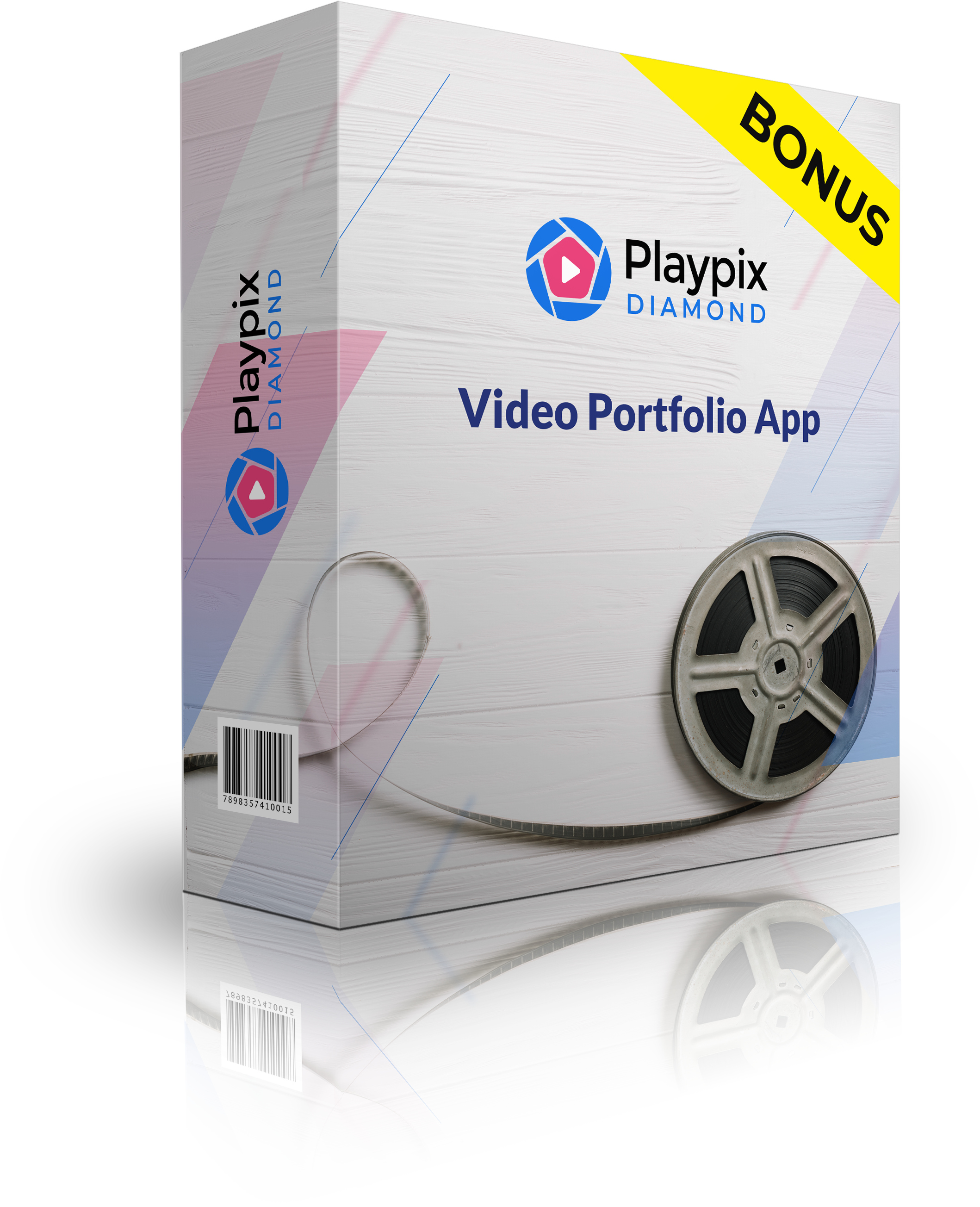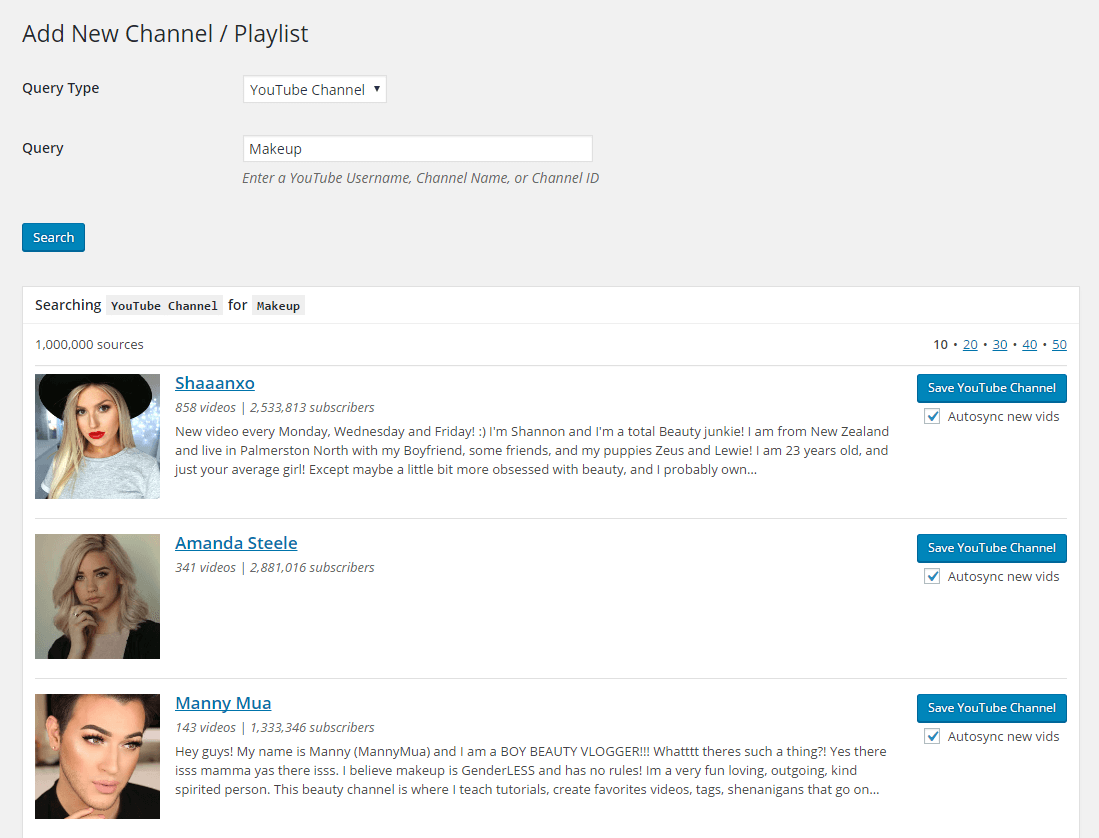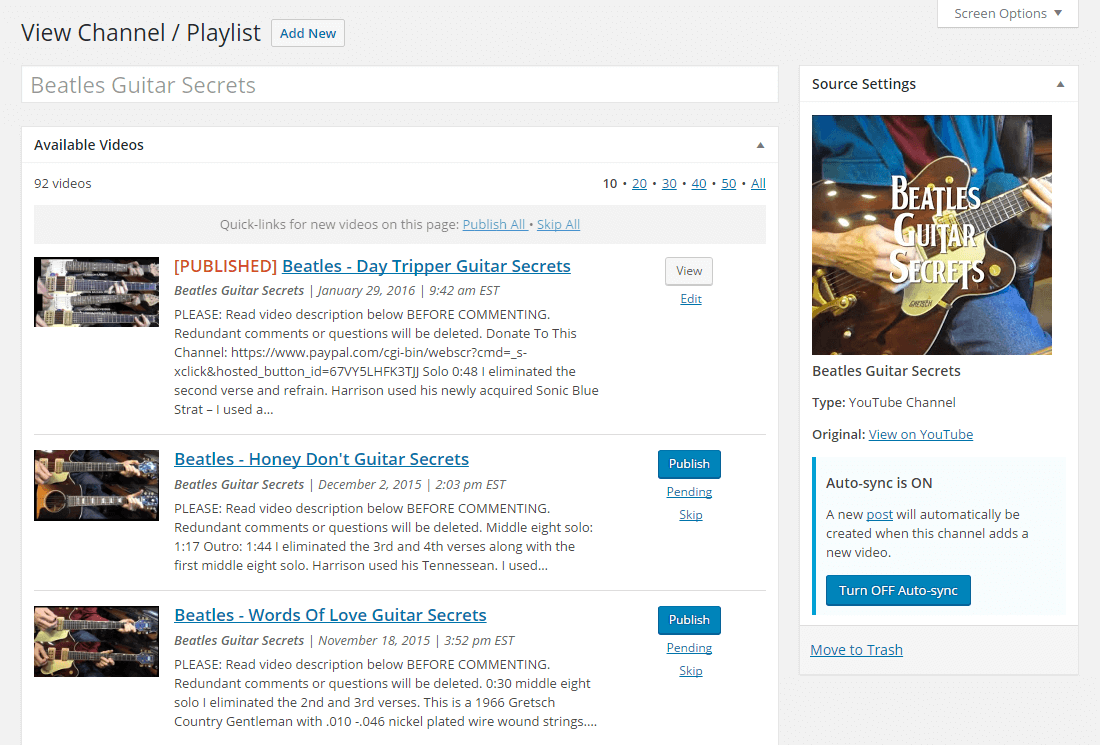 Upgrade Now

Before the Next Price Bump
Because we need to be fair to the early adopters of PlayPix to let their campaigns stand out over others, we can't allow everyone to get access at this price.
That's why we're limiting who gets in by either raising the price or adding a monthly fee to use this powerful upgrade.
Good news is, for a very limited time you can upgrade to PlayPix Diamond edition for the lowest possible price and secure access with no monthly fees or hidden costs.
Your low-cost investment is protected
by a 30-day money back guarantee
We're Taking on

All the Risk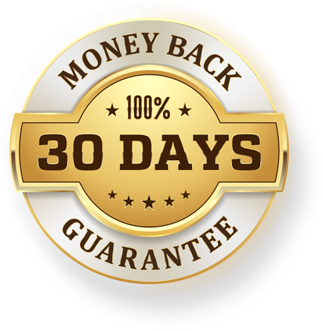 Plus, if for any reason you get double the results or simply don't want to use PlayPix Diamond anymore in the next 30 days, just let our rapid response support team know and we'll issue you a prompt refund.
The support desk is standing by to issue you a refund if you decide to exercise your risk free 30 day money back guarantee.
Upgrade Now to

Double Your Profit
Again, you're getting the same amazing technology and training regular PlayPix customers got, plus the essential upgrades needed to save weeks of time and build an incredible brand that gets traffic faster.
Go ahead now, and secure your order before the price increases. Press the "Buy Now" button right now.

Just $197.00 Today Only...
Your low-cost investment is protected
by a 30-day money back guarantee
F. A. Q.
Q
Are these features, trainings, and extra licenses really essential to my PlayPix campaigns?
You don't have to have these features to still have success. However, if you plan on running a serious business and value extra time and want to save significant money in the long run, then these features and training are really going to help. If you think about it all you need is one sale be it a small job, a consultation, a video you sell, etc. to make up the cost of this.
Q
Do I Have to Buy the Front-End Version First?
Yes, if you did not buy the front-end version and somehow made it to this page accidentally and place an order, your account will not be created. If you have not bought the front-end version of PlayPix please do so now, then come back here to upgrade.
Q
I' ll be able to think about it then come back to this page later when I' m ready... right?
Sorry, but PlayPix Diamond is really just a one-time-opportunity and the price will actually increase in a few hours. Plus, we will have to take down the page completely soon as to make sure the customers who bought get amazing results and give us great testimonials to add to our proof.