Be the "Middle-Man" and Profit with PlayPix
with
No Extra Work Needed
Unlock the
Most Advanced PlayPix Features,
Have Your Team
Create the Videos For You, and Resell Access for 100% Profit Hands-Free
Activate Your Enterprise License Now:
Only $997.00
Your low-cost investment is protected
by a 30-day money back guarantee
Before you access the PlayPix member's area I want to quickly tell you about something some of our early users are using to make 4-5 figures in earnings on the side each month.
For users looking to do things like…
Integrate VAs and team members to do all the video creation for them
Build a serious video content creation business that serves a wide variety of businesses with unlimited features
Quickly make back the cost of PlayPix by reselling the innovative app for 100% profit and more!
Allow us to introduce: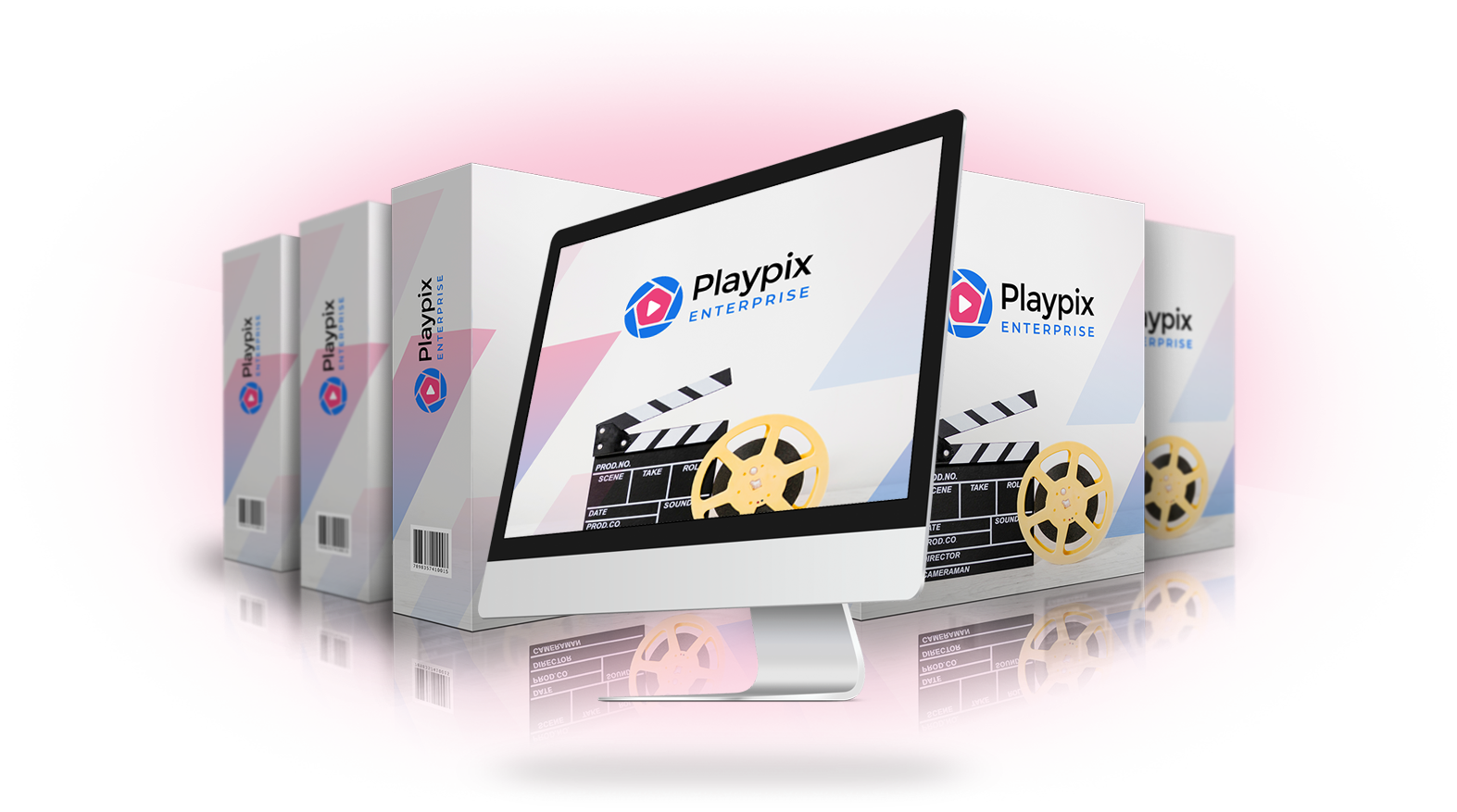 You'll Get the Best PlayPix Features and Licenses Including:
More Projects and Extended Video Length
$497 Value
Now you can create the highest quality videos for a wide range of businesses that are up to 10 minutes long with the ultimate Enterprise license.
Plus, make as much money as possible with ability to work on 100 products at once like a serious agency would use.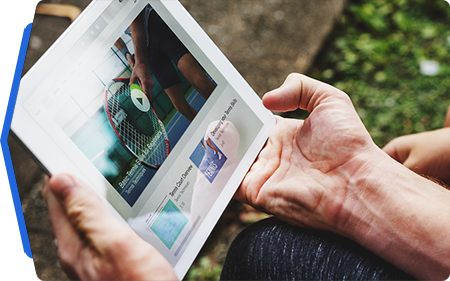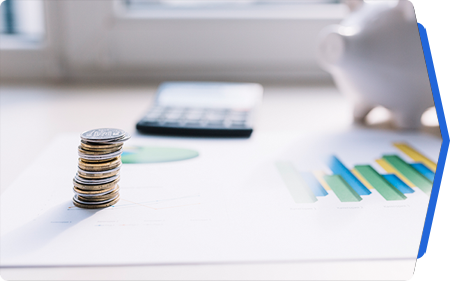 100% Profit Resellers Option
$997 Value
With the Enterprise upgrade, you can sell access to the software and training and allow clients to use the app to find and prospect leads for themselves.
Any sale you make, you keep 100% of the profit and there's no complicated set-up or saturation from other marketers unlike other reseller opportunities.
Reseller Material Access
$397 Value
You'll get full access to our proven sales funnel, sales letters, swipes for clients and affiliates, VSLs, and more to use any way you like to profit. These cost us over $10,000 to create ourselves. Use them for PlayPix or other products you'll resell by quickly editing.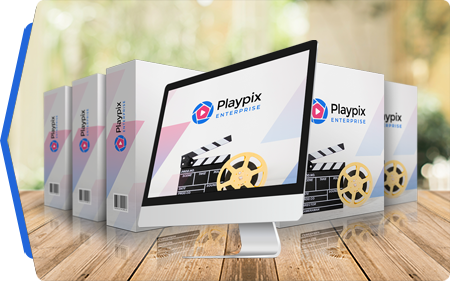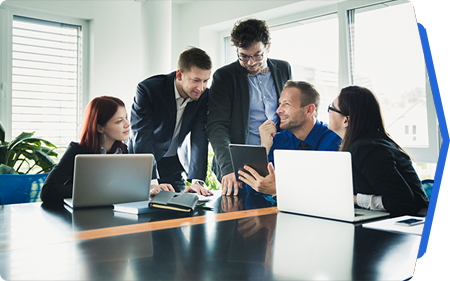 Outsourcer License + Team Login and Collaboration Ability
$397 Value
If you want to make real passive income from PlayPix, then you need to allow cheap freelancers or team members to do the video creation FOR YOU. That's exactly what you'll be able to do with the team login and Outsourcer License.
Now you can send clients their own login to your app plus have team member collaboration ability on any video you want.
Outsourcing and Scaling Resources
$197 Value
Want to know exactly how to have other people do all the video creation work and client finding for you?
Learn exactly how to outsource your PlayPix video creation services (even if you don't think you have money to hire anyone) with this groundbreaking training.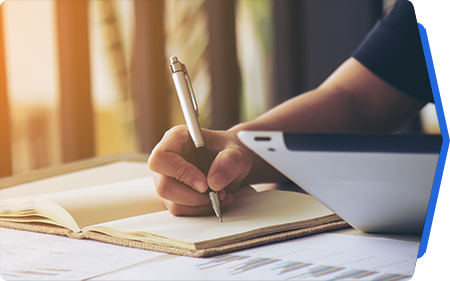 Reseller Training Resources
$97 Value
Plus, to make sure you profit from this you'll get full training and resources to help resell the app. This includes a special "behind-the-scenes" look into one of my own launches I did that made hundreds of thousands!
New Reseller Software Suite
$997 Value
Get 80 niche plugins and softwares to use or resell to your clients in a massive, but limited-time software reseller suite. You'll get access to all the softwares below: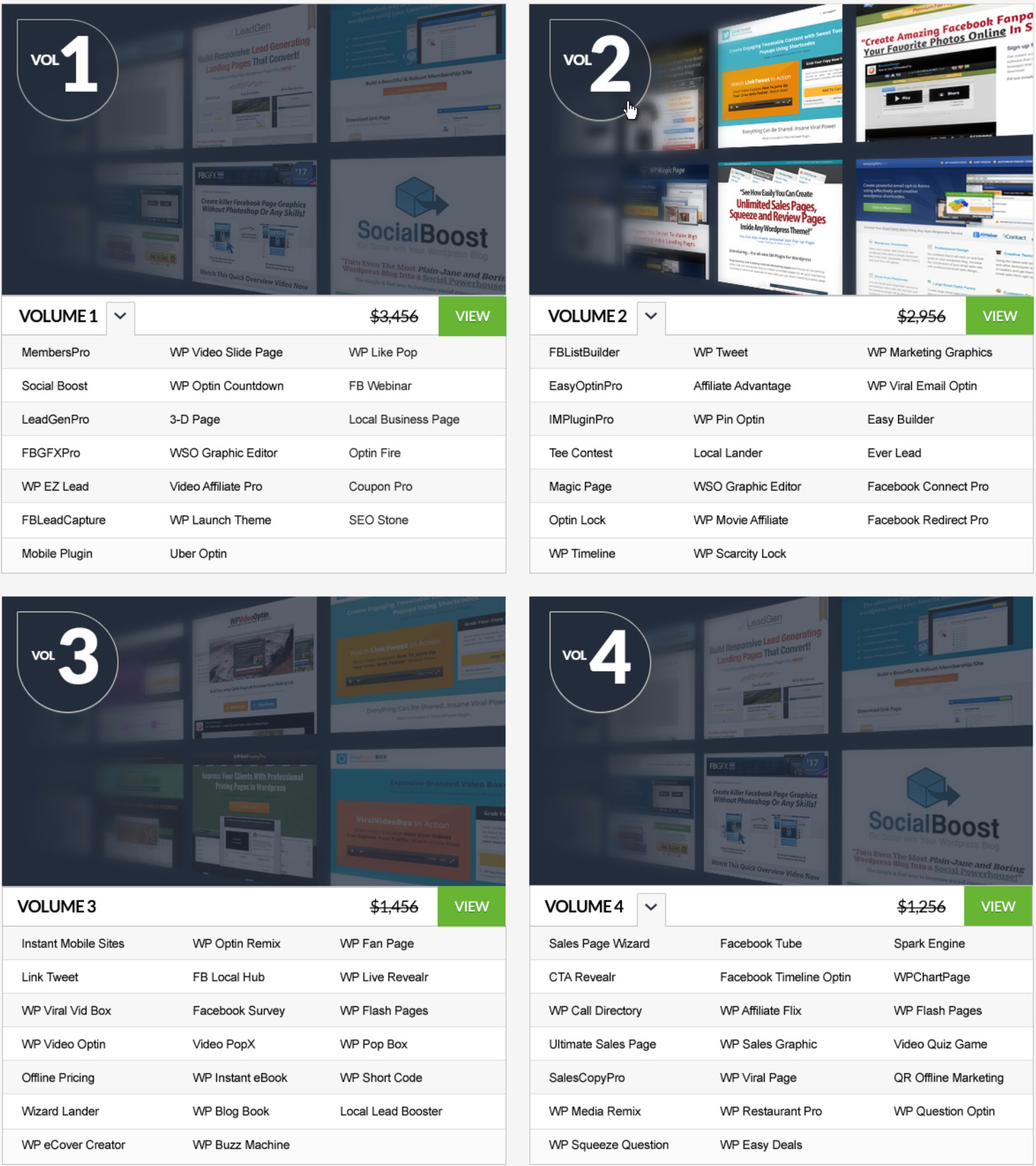 Proven Reseller Softwares are Among the
Easiest Ways to Profit
In fact, check out some sales I've done with my own apps and reseller softwares. If you have a proven solution in a hungry market, it's hard NOT to make up the cost of your investment.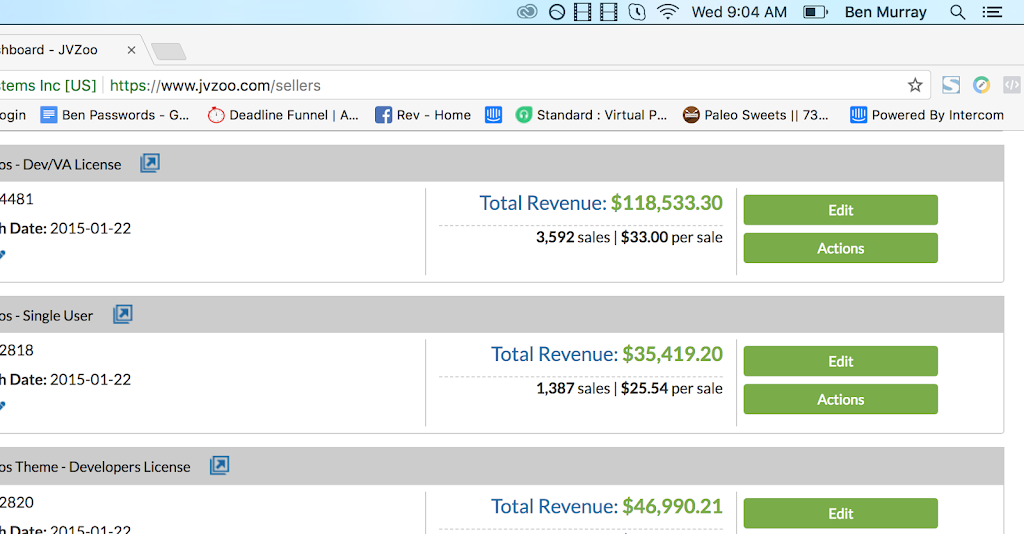 Plus, We've Decided To

Take On All The Risk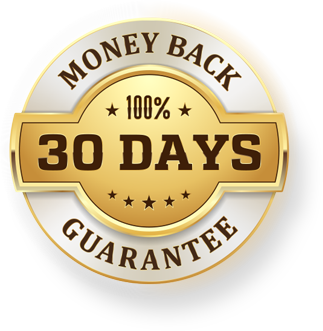 If for any reason during the next 30 days you're not happy or don't want to access to PlayPix Enterprise anymore, just let us know and we'll refund you 100%. Our rapid response support team is standing by to issue you a refund if you're not 100% satisfied with your purchase.
Press the "Buy Now" button below and secure your special access to Playpix Enterprise now:
PlayPix Enterprise Upgrade
Only $997.00
Your low-cost investment is protected
by a 30-day money back guarantee
No thanks - I don't want to make extra money with the same effort
with the Reseller upgrade, just take me to my purchase…